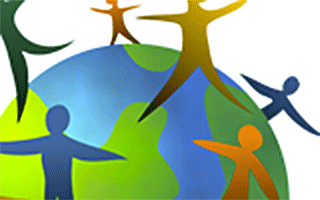 Join the fun and enjoy the rich culture and Latin traditions at the Hispanic Heritage Festival on Sunday, July 20, noon to 7 p.m., at Kensico Dam Plaza in Valhalla.
Now in its 32nd year, the event will bring together representatives from over 20 Spanish-speaking countries, attracting up to 15,000 people.
Festival highlights include music, dancing, arts and crafts, foods and fun for all, with special activities just for children. Festival-goers can visit booths staffed by more than 20 not-for-profit agencies and learn about the programs and services they offer.
The event is sponsored by Westchester County Parks, Alianza Latina, Optimum, Affinity Health Plan, Brady Goldberg, Better Homes/Rand Realty, The Examiner News, Westchester Hispano, and El Aguila.
For sponsorships, booth information and volunteer opportunities, call (914) 630-1829 from noon to 7 p.m., Monday through Friday.
The Kensico Dam Plaza is located in Valhalla at the north end of the Bronx River Parkway.
Go to westchestergov.com/parks or call (914) 864-PARK.