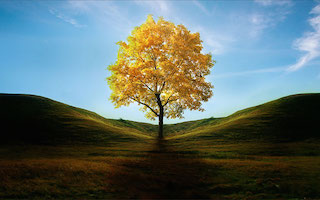 The Art Gallery at the Rockefeller State Park Preserve welcomes photographers to enter their imagery in the forthcoming annual exhibition: "SNAP! Living with Trees" (August 20th – September 24th, 2017)
What about trees inspires or appeals to you? We will accept up to five images from each photographer of trees, or parts of trees, taken within the boundaries of the Preserve, including the Rockwood Hall area (adjacent to the Hudson River), Pocantico Hills and Stone Barns Farms.
Applications are available at the Preserve Office or online at: www.friendsrock.org and www.nysparks.com/parks/59
IMPORTANT DATES:
The committee looks forward to your submissions and applications by July 25th.
We will notify you of our selections by August 1st.
Accepted images should be printed, framed, and delivered by August 11th by 3:30 pm.
An artists' reception will take place Sunday, August 20th, from 1-3 pm.
Exhibit ends September 24th. Unsold work can be picked up on September 25th.